Asian Dating Service – Asian Promise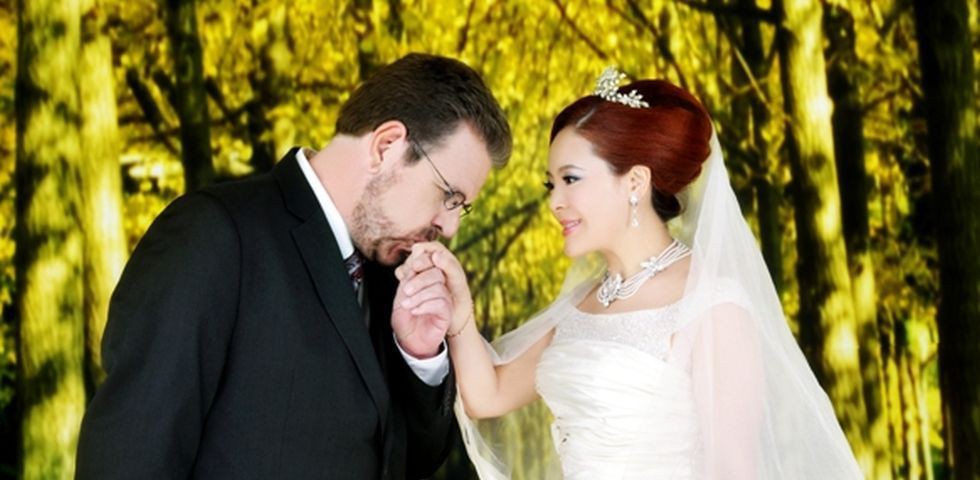 Our Asian ladies are all committed to find men for love and marriage.
The majority of our Asian dating ladies joined Asian Promise directly and are not referred by agencies. They are indepentent and have their own personal email address so that men can contact them directly.While our Asian and Chinese ladies don't depend on an agent to find marriage for them, as a VIP lady member, she can get free general counseling about love issues (we hold live discussions online every week), a guide book "Connecting You to Love/Finding True Love Online" and online support. This means they are not only marriage seekers, but also are fully-committed, sincerely and passionately to find true love.