Richard and Dawn Xiaoyan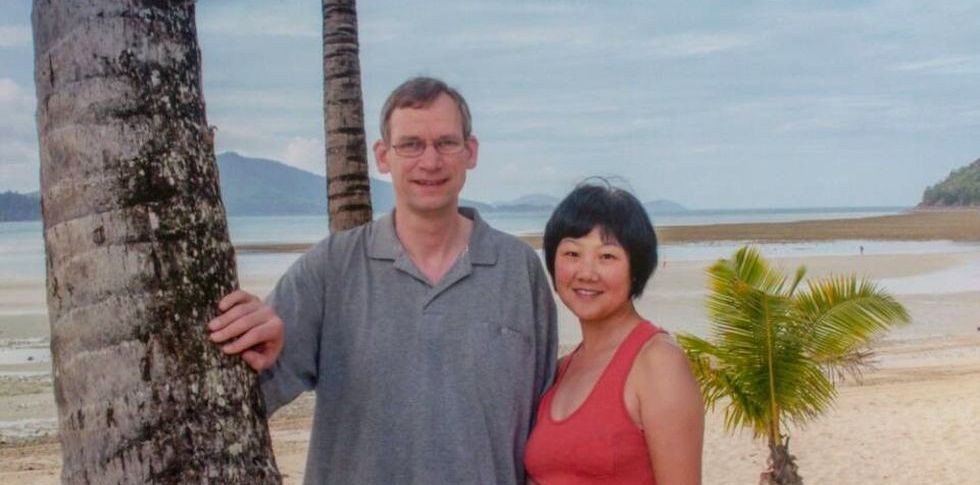 Richard and Dawn Xiaoyan are co-directors of Asian Promise. Richard is originally from Yorkshire, U.K. and Dawn Xiaoyan is originally from Beijing, China. They met and married in Hong Kong in 1998. Asian Promise was started in year 2000 in Hong Kong. It was born out of the love we share for each other through the blending of Asian and Western culture, which is changeling, exciting and rewarding. Asian Promise moved to New Zealand in 2003 and moved from NZ to Australia in 2007. It has helped hundreds of people find love and happiness since it started.
We believe love is not limited by borders and everyone should have the right to love and be loved. We aim to provide a service of the highest caliber aimed specifically at helping Asian ladies to find love and happiness internationally. We hope that through our love, our cultural expertise, our books and our website, you will be able to find the love of your dreams…. We would very much welcome any feedback you have on our website or services. Please send any feedback to Contact Us
Richard and Dawn Xiao Yan, and their two children Simone and Leo are now happily living in Australia.