Asian Promise Lovers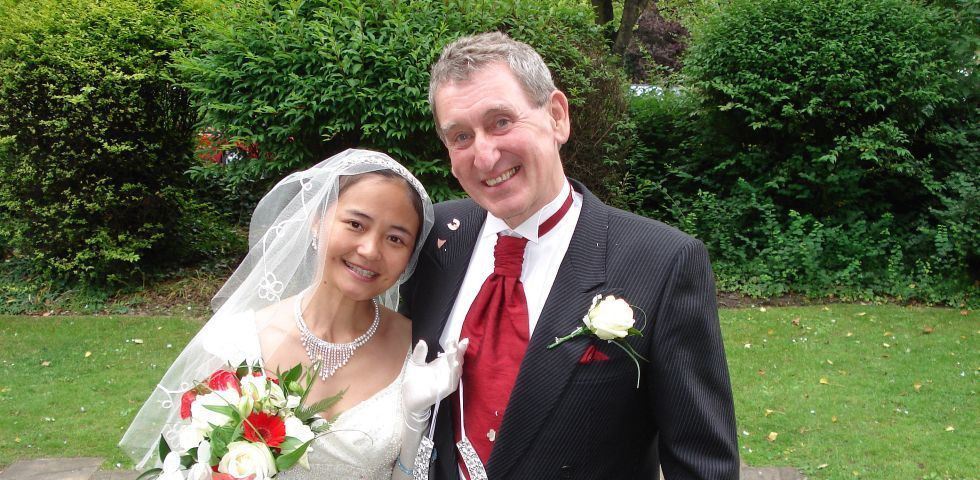 Our love dream come true – I'm writing to say thank you for a great website
Dear Dawn Xiaoyan,
I'm writing to say thank you for a great website – from my side from the very start, I found your ladies honest and straightforward, with not a sign of some of the bad things that can be experienced with Internet dating. Later, I discovered how you give personal advice to your clients, and how you give individual support when it is requested.
How did I discover this? Well, Xiaochuan told me. We were married in June 2008, and have set up home in UK (after a few problems with UK visas! ) Xiaochuan was the third lady I conversed with, and she is all that I ever wished for, with traditional Chinese values.
I am so glad that I found your website, so glad that I found Xiaochuan, and so glad that I have found a new life based on old-fashioned trust, dependency and care – and of course, love!
Thank you again – Richard (UK)  13 July, 2008
read more Success Stories